Good news for tattoo lovers because now they can use the WorldTattooPortal.com website to get concepts, ideas or inspiration for their tattoos. The unique website with a vast collection of tattoo ideas and concepts gives men and women the opportunity to overcome the fear and uncertainty of choosing a tattoo by providing them with free tattoo concepts and ideas.
Whether looking for inspiration or small tattoo ideas, the website can help people make the right decision. The website offers a range of abstract, typographic and illustrative designs to choose from.
Small tattoos are popular these days, especially among women. Delicate tattoos look more elegant because they are proportioned. Many people accept that any tattoo, no matter how small, can have meaning.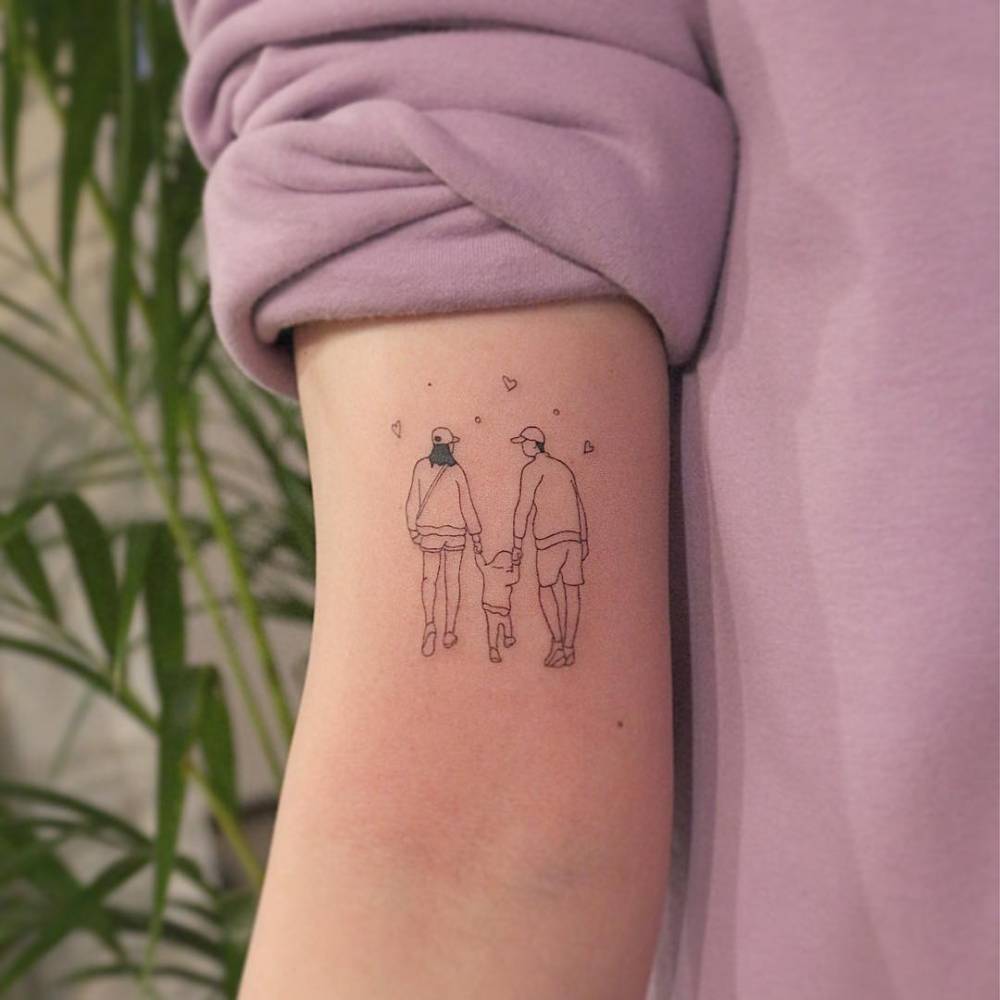 WorldTattooPortal.com is currently promoting the concept of small tattoos. Tattoos make an impression regardless of size, but a small one is generally considered the ideal first tattoo. Tiny tattoos allow people to express themselves while calming the nerves. Although smaller, more detailed tattoos fade faster, they can be easily reworked and maintained.
Many people are wary of permanent tattoos. Placing ink on the body serves as a permanent reminder of its meaning. So choosing just one design leaves most people uncertain, scared and confused. The abundance of options also makes it difficult to select one. However, the WorldTattooPortal.com website promises to be the one stop shop for inspiration or small tattoo ideas.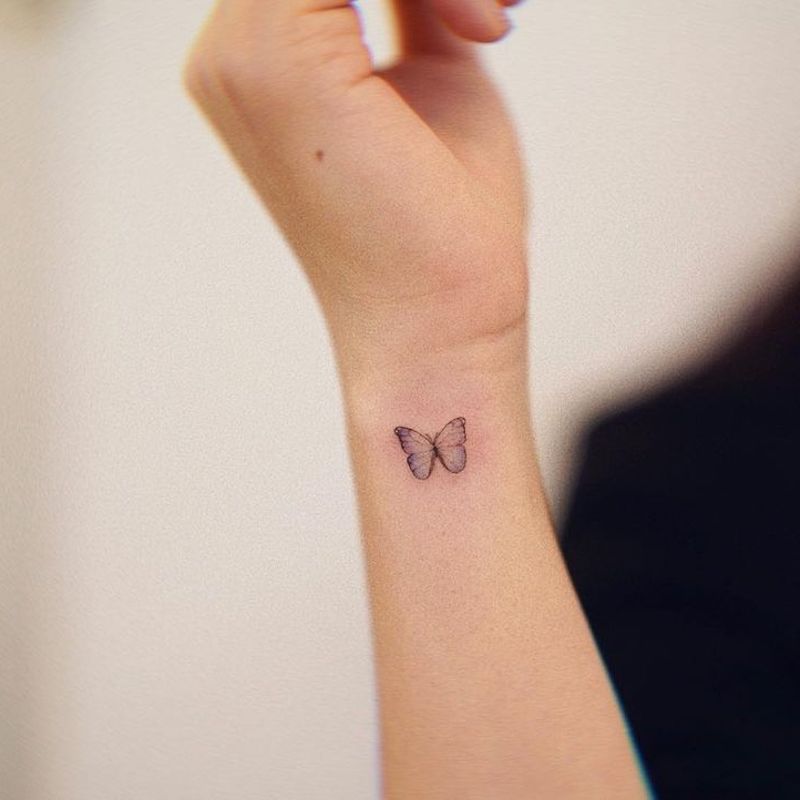 Visit www.WorldTattooPortal.com for more information.
Media Contact
Company Name: WorldTattooPortal.com
E-mail: Send an email
Address:356 King Street
Town: Toronto
State: ON
Country: Canada
Website: https://worldtattooportal.com/