Whether it's a celebrity-inspired trend or something with a personal connection, tattoos can be difficult to choose and commit to. For beginners, the battle is not just about choosing the perfect design, but about finding the right artist, learning how to take care of the tattoo, all the safety measures and much more. A makeover is always exciting, and while it's not painless, clearing up your doubts can at least make the process easier. Here is a list of tattoo artists on everything you should expect and know before getting your first tattoo.
"Script tattoos are all the rage right now"
Tattoos are a form of self-expression and most professionals suggest turning something personal into body art and choosing a design with a personal meaning or connection. Customers, however, are often swayed by celebrities and trending designs. "When Priyanka Chopra got a script tattoo, I had many clients asking for similar designs. Most people directly or indirectly try to copy celebrities," says Aaryan, owner and tattoo artist, Aaryan Tattoos. Lately," he adds, "Hindi and Sanskrit words, as well as religious symbols and portraits have surely gained popularity." Lokesh Verma, owner and tattoo artist of Devilz Tattoos, says, "Minimalist floral designs and calligraphic patterns are the latest trend among girls.Many people are also opting for large portraits of Shiva.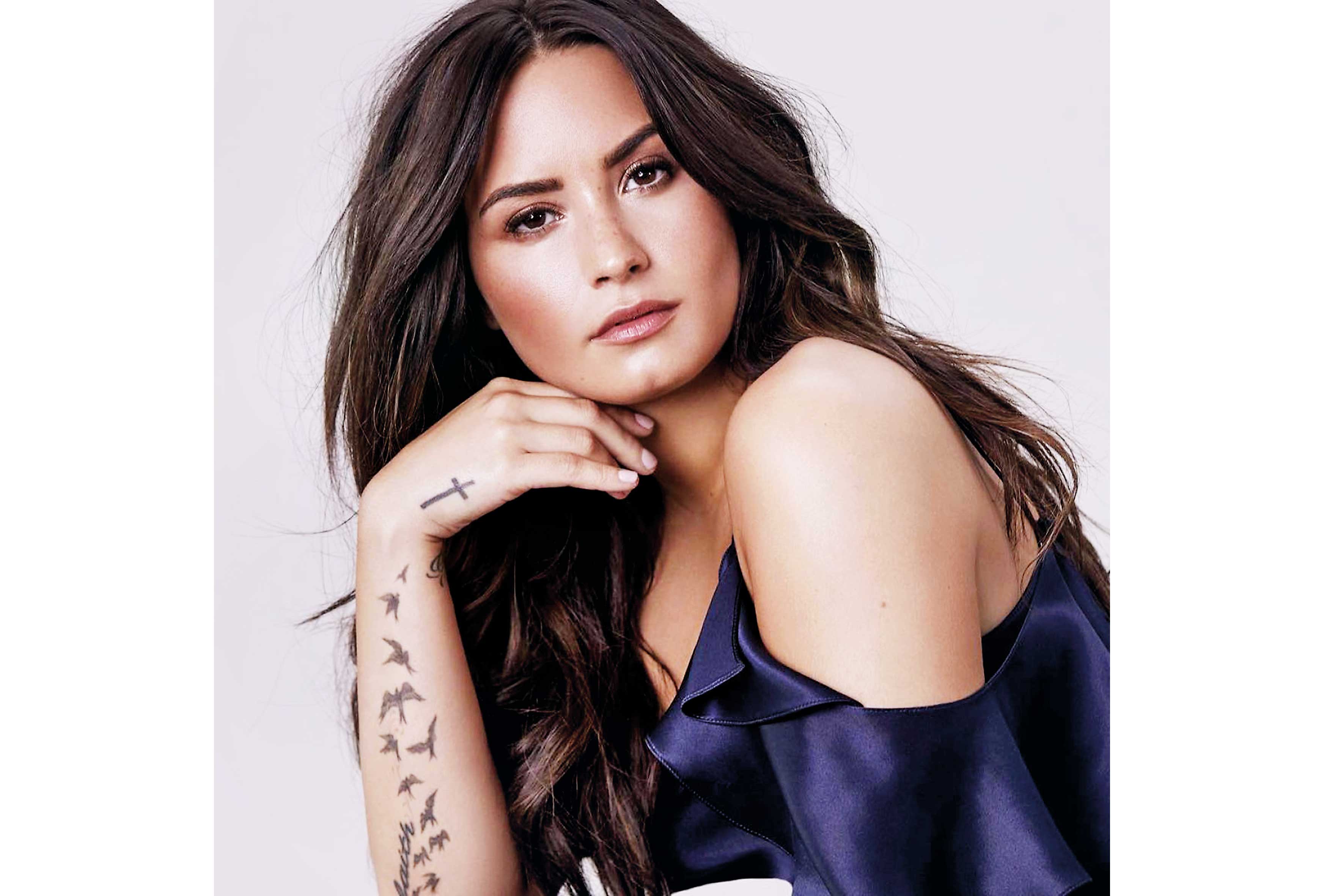 "Tattoos on bony areas hurt more than fleshy areas"
The pain caused when tattooing is bearable for the most part, but it also depends on factors such as pain tolerance, size and type of design as well as the part of the body one is getting tattooed, say the professionals . Bony areas, such as fingers, elbows, lower back, collarbones are the most painful places. "The fleshier the area, the less it hurts. The bony areas are comparatively more painful, but the overall experience is bearable," says Suhasini Gour, co-owner and tattoo artist of The Rabbit Hole. Regarding the designs, Aaryan adds, "Big tattoos with deep shading, also called color wrap, where the ink should be bold and dark, are more painful."
'Visit the studio before setting an appointment'
Safety and hygiene standards are extremely important when inking. "Visit the studio before making an appointment, to get a better idea of ​​the location, hygiene standards and safety measures followed by the studio," says Aaryan, adding, "It's also important to go through the portfolio of the artist and to ask questions about the ink, the cartridges and the equipment used in the studio because sometimes the artist is good but he/she does not always use the right processes which can lead to problems dangerous skin.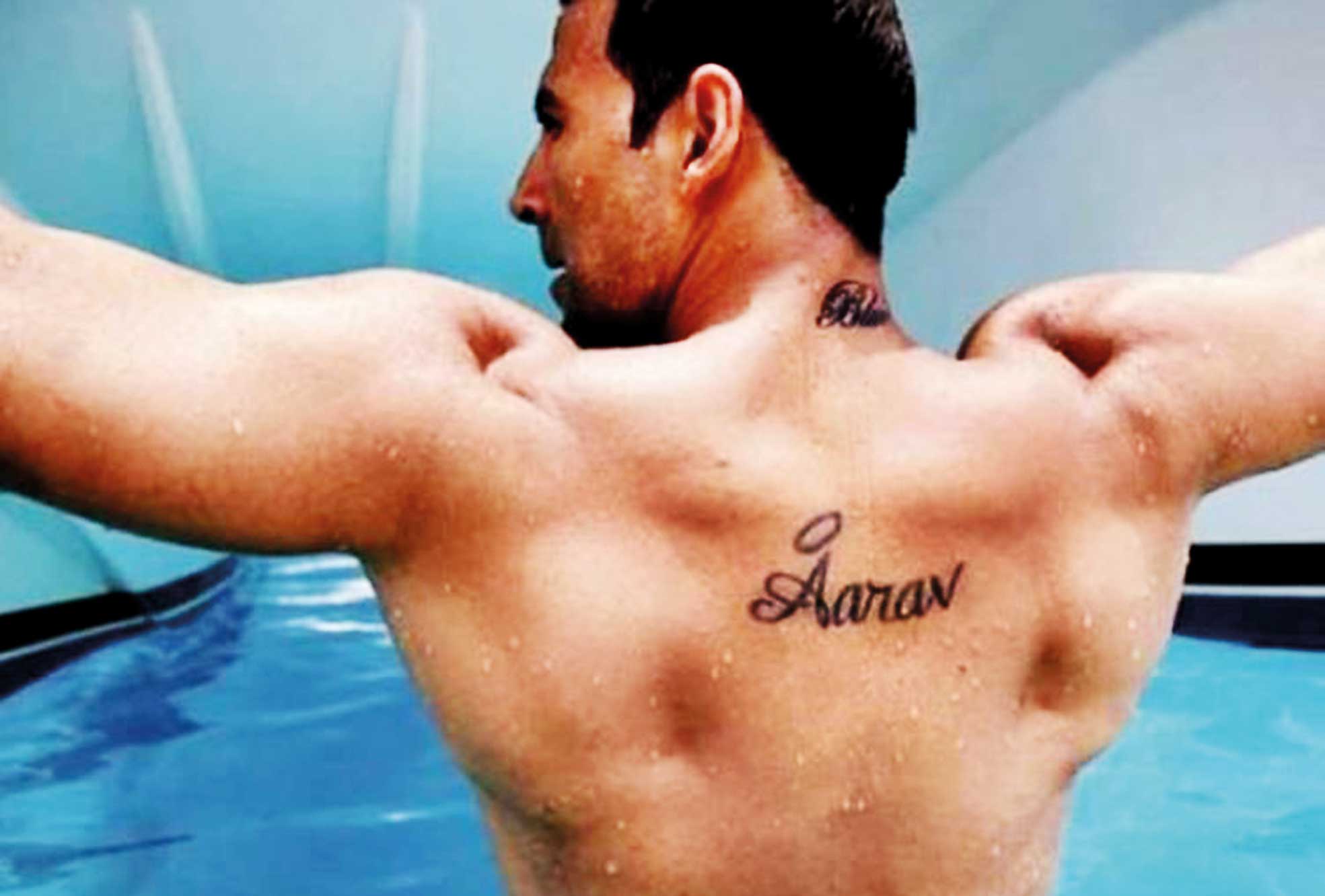 Treat Tattoos Like You Treat a Wound, Experts Say
"Tattoos heal like any other wound, except they're not as deep and heal much faster," says Ali Burrni, owner of Burrnink Studio. The new ink should remain intact and clean. "Don't prick or scratch the skin. In addition, one cannot go to the gym or exercise for 7-10 days to avoid sweating and stretching the muscle. The tattooed skin must not be soaked in water for at least 20 days, so it cannot be swimmable. It's also best to avoid direct contact with sunlight," says Lokesh. Avoid consuming citric foods and alcohol for at least two weeks, and keep your tattoo well hydrated with tattoo wax or gentle oils and moisturizers, professionals say. "Your artist knows the best way to care for their work. Do not apply pomades or creams without asking for them for at least a month," Ali concludes.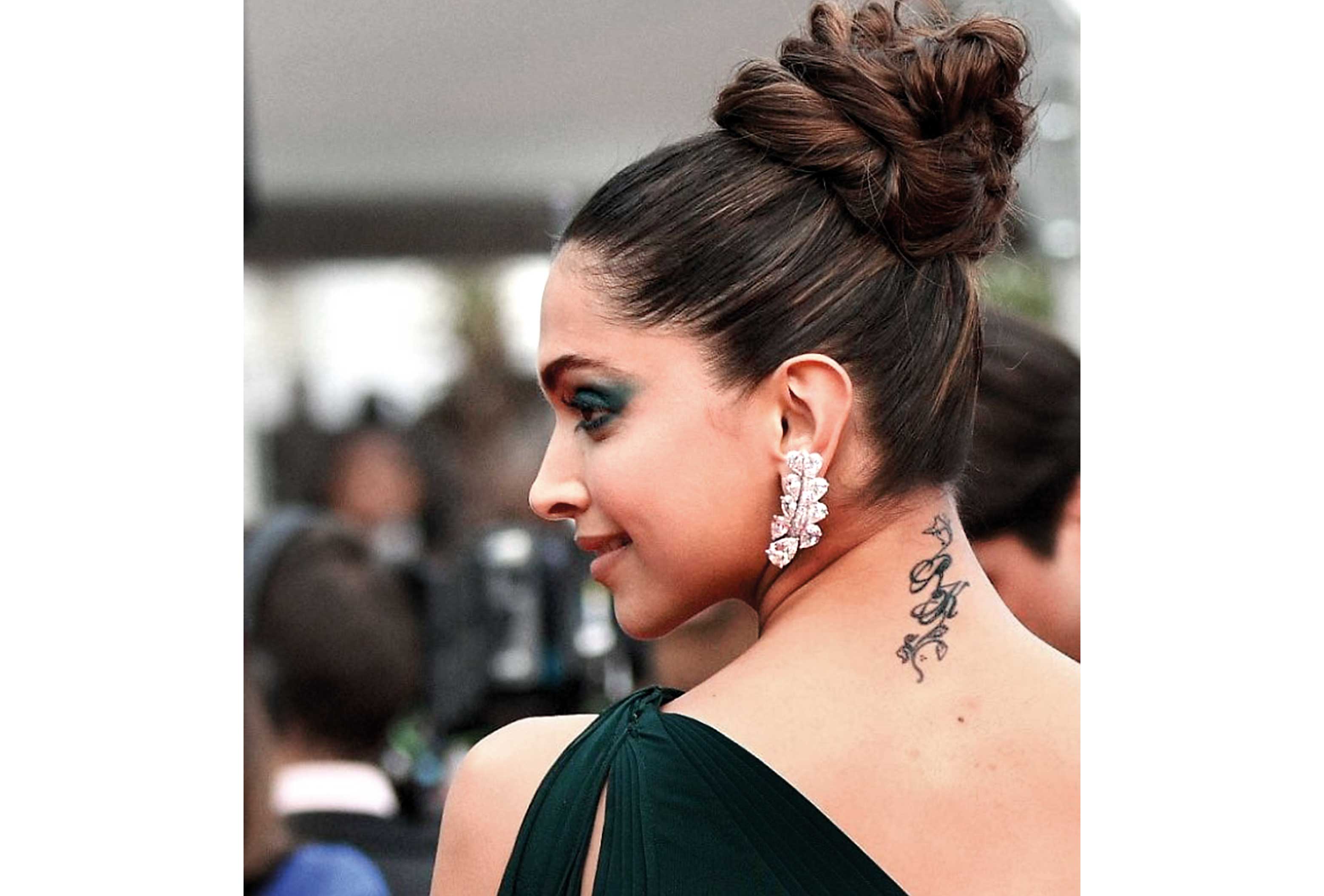 "Follow the follow-up regimen correctly"
Tattoo artists say infections are rare and only happen if one neglects to take care of their new ink. "If the follow-up regimen is followed correctly, infections do not occur. You really have to go out of your way to damage the tattooed skin," says tattoo artist Suhasini Gour. Infection, which leads to redness and swelling of the skin or pimples and boils around the tattoo, can occur if you are not careful or have an unhealthy lifestyle. Be careful if you are diabetic or allergic to certain foods," says tattoo artist Aaryan. Lokesh Verma, another tattoo artist, adds, "If anyone has sensitive skin, they should get a skin test before getting a tattoo or seeing a doctor."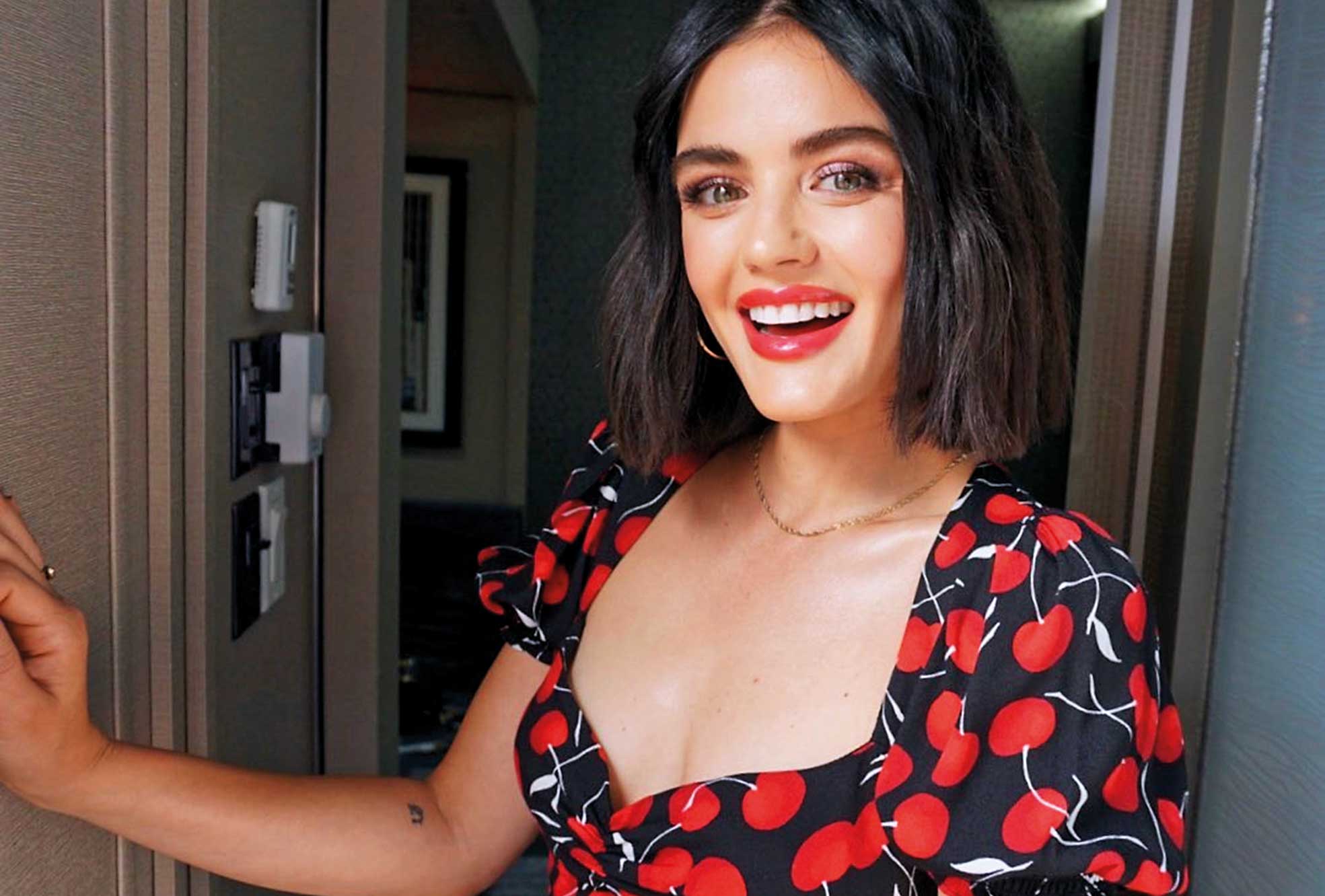 "It's better to cover a tattoo mistake with another tattoo"
Tattoo removal procedures are still new and a specialist should be consulted, tattoo artists say. "Laser and radiology experts can remove tattoos over multiple sessions. It can take up to six to seven sessions to remove the tattoos and each session requires at least 30 to 45 days of healing period. Laser machines are only useful with black or dark inks, they can't detect light colors, so if someone wants to remove light tattoos, it's better to put dark ink on them and then doing laser removal sessions," says Aaryan. Meanwhile, artists like Suhasini and Aaryan suggest getting tattoos to hide the old instead of opting for removal.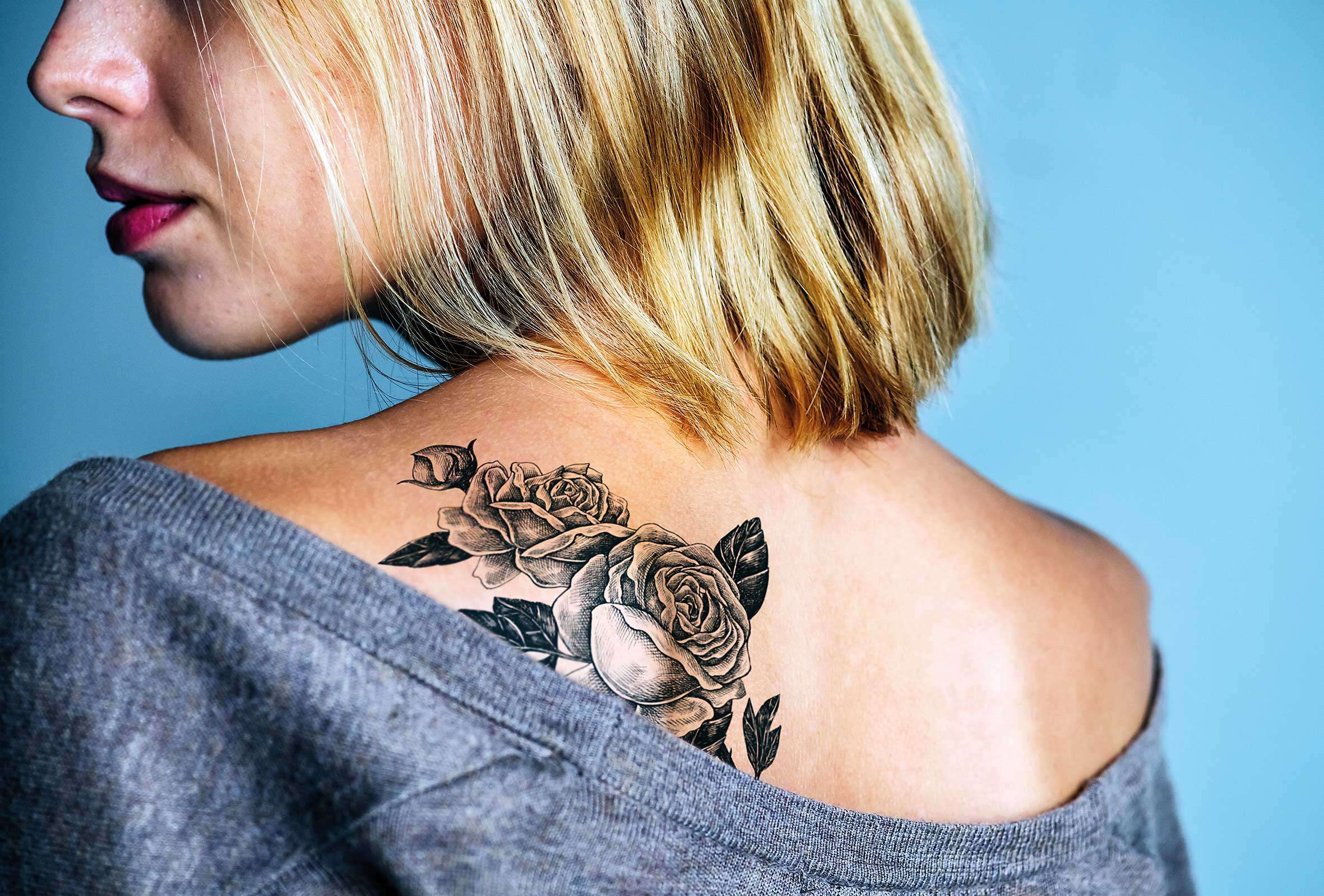 Sometimes tattoos need touch ups
"Tattoos in awkward positions that are difficult to take care of sometimes require touch-ups, which can be done right after the tattoo has healed," says Suhasini. While some people need touch-ups within 90 days of inking, some require touch-ups after years of sun and water exposure. Aaryan adds, "Touch-up requirements vary depending on tattoo designs, sun exposure, lifestyle and how the tattoo heals. If the tattoo doesn't look like you wanted it, if it's not dark and detailed, you should get a touch up after 90 days. If you want to avoid having to do a touch-up, Aaryan suggests, "Get the areas that remain covered in tattoos, as this helps protect the colors and keeps the tattoo looking crisp and clean. Get medium sized tattoos as in small ones, the artist is not always able to capture the details well and they may fade over time.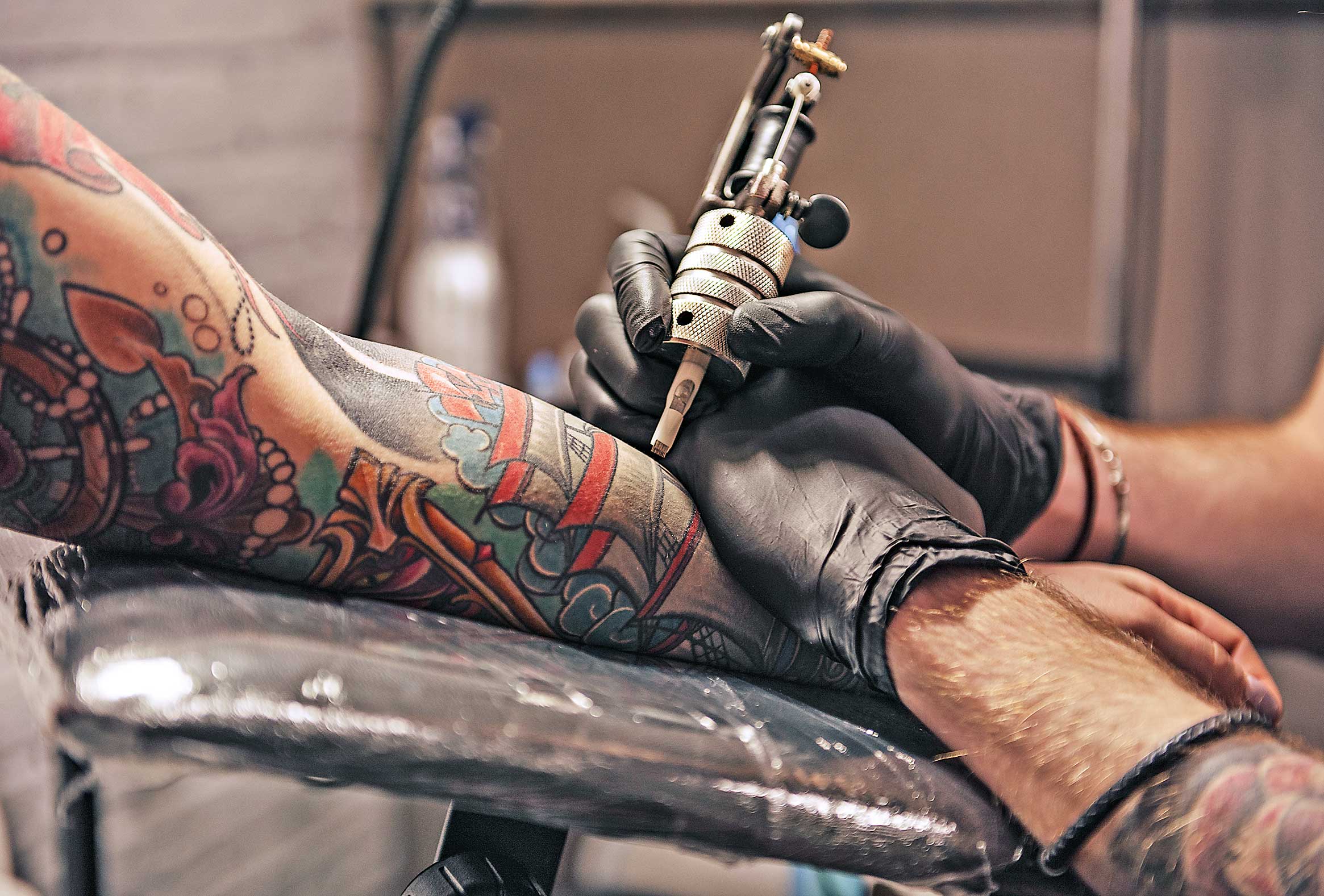 "Trust your tattoo artist"
Getting a tattoo for the first time can be a daunting task and sometimes clients start to panic. "Book a consultation appointment where you can get all your questions answered before you start the procedure," says Aaryan, adding, "Results are never the same for all clients and even artists can't be 100% sure of the end result. , but you have to trust the artist and be patient with the healing. For a pleasant experience, Suhasini says, "Don't drink alcohol before a date, have a healthy meal and don't epilate right before an appointment so that the skin is in good shape."