Welcome to our new series for TODAY Shopping: Deal of the Day!
Every day at 10:00 a.m. EST, we'll reveal an exclusive offer of 20% or more. This offer can only be found on our Shop TODAY Facebook Page and will work for only 24 hours. There will be a new offer every day, so be sure to act fast!
Also, be sure to like the Facebook page, so you can be the first to know about deals you can't find anywhere else on the internet!
Please click on the links on the website to be directed to the companies' offers featured and be sure to read the details. Conditions and restrictions may apply. If you have specific questions about product details, websites, or inventory, please check with the retailers that do the offerings. You can find their contact details on the sites.
Offer of the day: March 27
If you or a teen in your life have been craving a taco, cupcake, unicorn, avocado, fries, or an emoji, today is your day.
INKED by Dani is offering TODAY.com fans 30% off four different sets of temporary tattoos. Usually, a set of 30 tattoos costs $36. But, today, you can get any of these bundles for $25 with free shipping, using code "TODAY."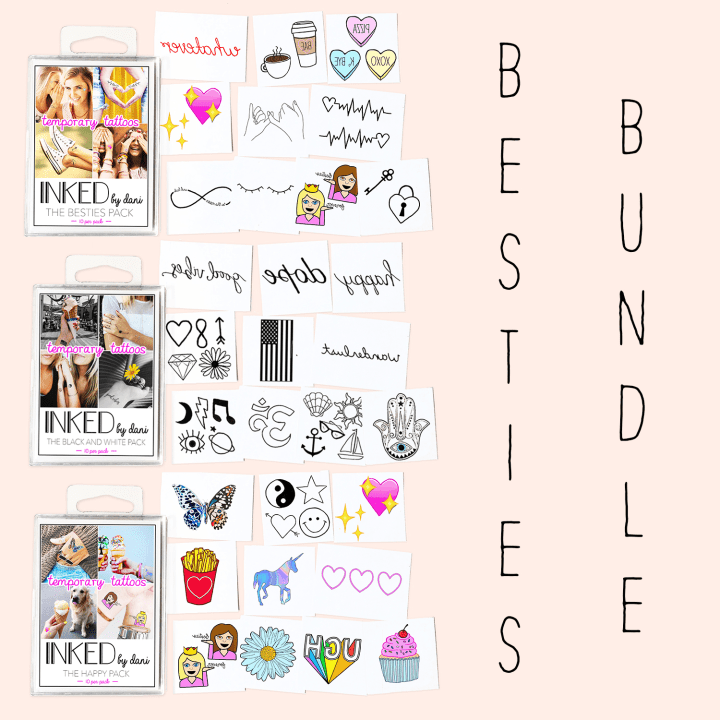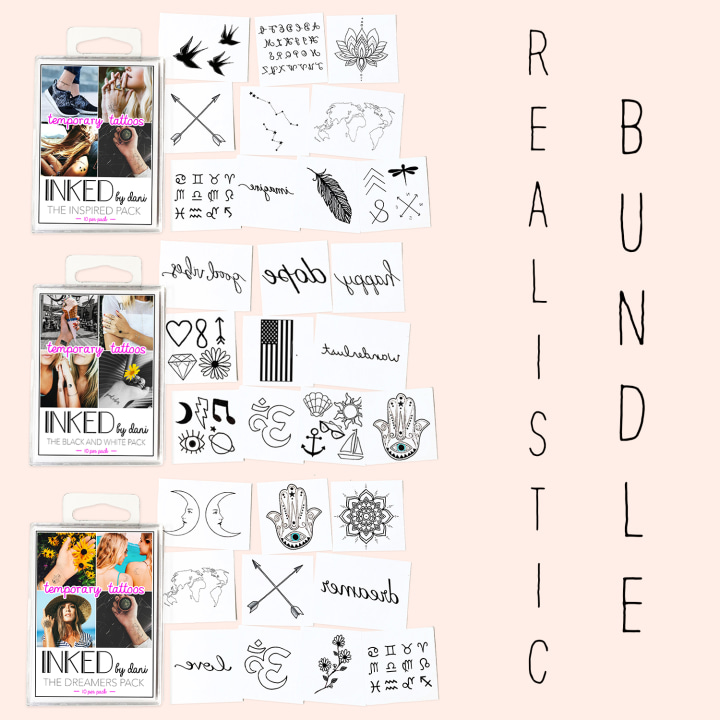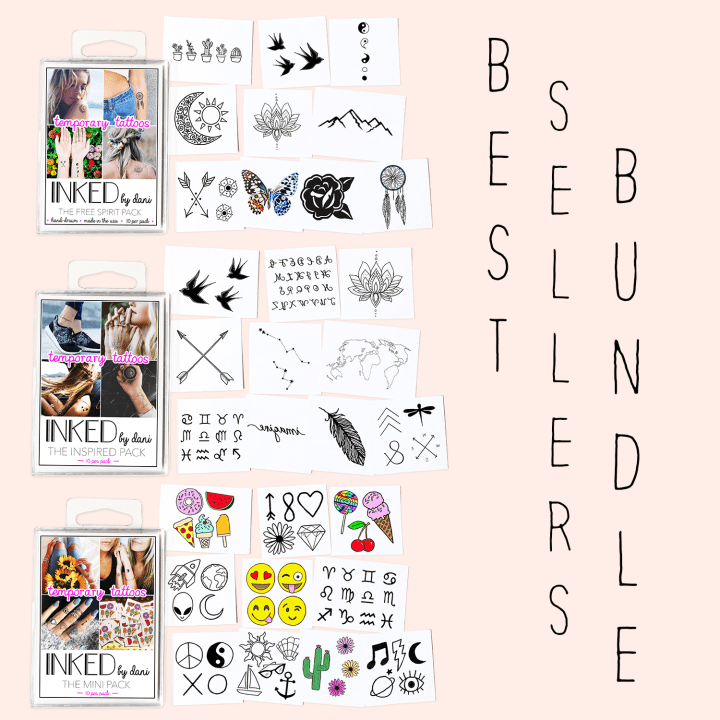 The BFF Bundle, Color Bundle, Bestseller Bundle, and Realistic Bundle are all available for the discount. Each bundle includes a unique set of '90s-inspired hand-drawn tattoos that typically last at least two to four days.
The tattoos are made from non-toxic dyes certified by the Food and Drug Administration. They would make a great gift for any emoji-obsessed teen in your life!